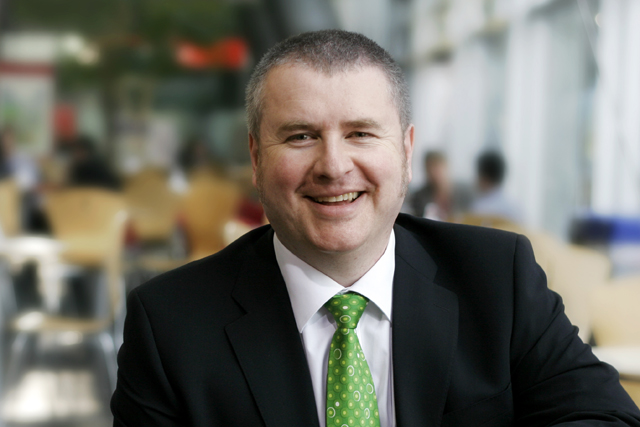 As Santander's first CMO in the UK, Moor will be responsible for managing all programmes, budgets and execution of the brand's UK marketing activity across the bank.
Santander said it created the CMO role because its sees the company's brand and image as "tremendous assets", adding that all its business operations needed to be managed centrally as a Santander UK resource.
The bank said that, with Moor promoted from UK director of brand and communications, marketing would continue to play a critical role in "how Santander is seen" by its UK customers.
During Moor's marketing tenure at the bank, he has overseen the recruitment of Olympic gold medallist Jessica Ennis-Hill, Formula 1 star Jensen Button, and golfer Rory McIlroy, to promote the bank's 123 current account.
Moor said: "Bringing together all of Santander's marketing activities in the UK, and providing a holistic view, will be key to Santander UK in helping it achieve its goals to become the bank of choice for consumers and SMEs alike, up and down the country."
Moor joined Santander's predecessor Abbey in 1995 and, in 2008, took over from Jeremy Davies in looking after the Abbey, Alliance and Leicester and Bradford & Bingley brands.
In 2009, Santander rebranded Abbey, Alliance & Leicester and Bradford & Bingley to the parent Spanish banking name it holds today.