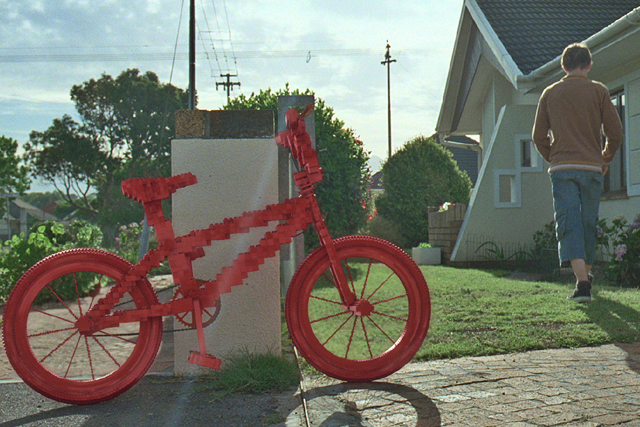 Santander has confirmed it has retained incumbent Engine to handle its ad account following a competitive pitch in a final shoot out between Grey and Leo Burnett.
Keith Moor, Santander's director of brand and communication, said Engine-owned agencies WCRS, Altogether and Partners Andrews Aldridge, will all work on a more integrated approach with the bank for three years.
Moor said: "We went to a fairly extensive review process with Grey, Leo Burnett and Engine. Ultimately Engine gave us a passionate and logical presentation that has unpinned the successful work they've already done.
"They have a great strategy going forward with a more integrated approach."
The bank called a statutory review in June after working with WCRS for the past five years. The procurement-led review was through ISBA, which held initial meetings with a number of agencies.
However, in July Santander had yet to get in touch with those agencies, opting to continue with WCRS as its agency of record rather than hold a formal pitch process.
The review than began again in October, led by Santander's procurement department, Aquanima.
Debbie Klein, chief executive of Engine, said: "We are delighted to be continuing our successful relationship with Santander. Santander is one of Engine's largest clients, and to be reappointed after five successful years of working with them is a fantastic way to end the year."
Abbey appointed WCRS in 2005 to handle its ad account, having previously worked with TBWA\London.
Santander brands spent £35mn in 2009 on UK advertising compared with £51m the previous year, according to The Nielsen Company.
The initial review followed the decision to rebrand its UK businesses Abbey, Bradford & Bingley and Alliance & Leicester to the parent Santander name.
Since the rebrand, the Spanish banking giant has focused its marketing on the scale of its business, using the strapline "Together, we are Santander".
In the UK, Santander now owns over 1,300 branches and has 25 million customers.