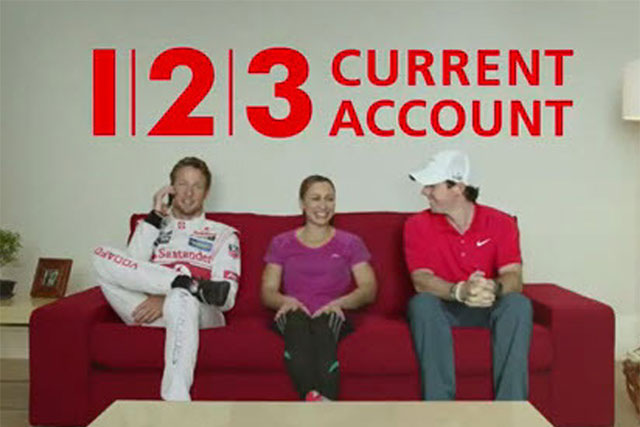 From the start of 2014 the successful agency will be responsible for planning and buying media campaigns across all platforms for both Santander's retail and business-to-business arms.
The first stage of the review will ask agencies to demonstrate they can fulfil Santander's media requirements and meet the bank's "demanding working style". Only agencies successful in the first stage will get through to the next.
Santander spent £26.6 million on media in the 12 months to the end of September 2012, according to Nielsen.
The review will be completed by end of September 2013 so the successful agency can start on Santander's planning and buying for 2014.
Keith Moor, the director of brand and communications at Santander, will oversee the process, working with colleagues the bank and its procurement arm Aquanima.
Moor said: "Carat has worked with Santander for the past eight years and continues to do a great job for Santander.
"The media landscape is however constantly evolving and this review provides us with an opportunity to take a fresh look at our buying requirements to ensure we have the breadth and quality we require to take Santander forward."