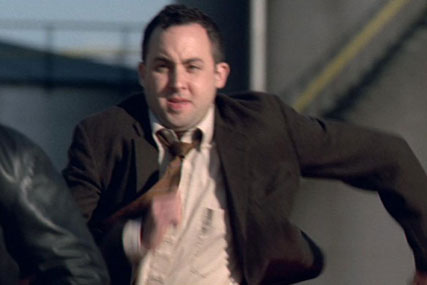 The process is being handled by Santander's new Global Direct Banking division, which encompasses all the Spanish bank's online banking brands that do not carry the Santander branding.
The group is seeking an agency with a strong presence in Santander's core European markets, including Spain, Italy and the UK, and is approaching network shops to pitch for the business in February.
The successful shop will be briefed to promote the new online banking service, which will unify Santander's individual online banking brands such as the UK's Cahoot and the Spanish bank OpenBank under one pan-European internet banking brand.