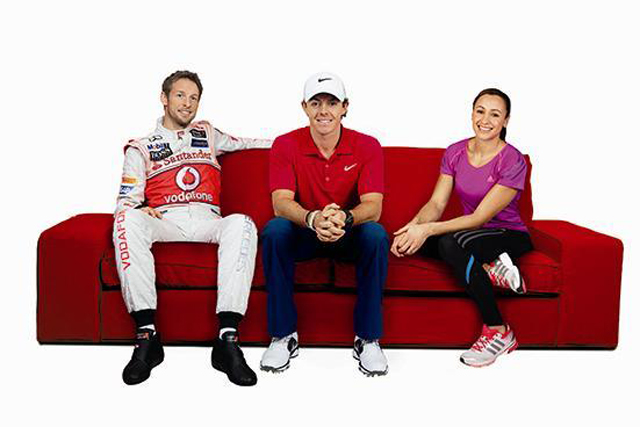 Olympic heptathlon gold medallist Ennis became the latest sports star to sign up to represent Santander last week. She is its first female ambassador, joining world number one golfer McIlroy and Formula One driver Button.
The Spanish bank has launched an above-the-line campaign featuring the trio to promote its 1-2-3 current account and credit-card product, which offers customers cashback on everyday spending. The campaign is being devised by agencies Havas Worldwide London and Engine Group.
Ennis was signed by the brand to replace long-time ambassador Lewis Hamilton, who left F1 team McLaren Mercedes, which Santander sponsors, to join rival team Mercedes F1.
Hamilton first appeared in an ad for Abbey, prior to its rebrand to Santander, in 2007. Button has been used by the bank in its marketing material since 2010.
Follow @alex_brownsell