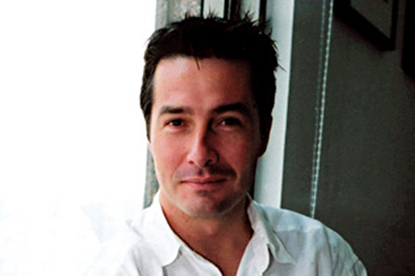 Renamed SapientNitro, the merged company will be headed by the Nitro founder and chief executive, Chris Clarke, who will take on the role of joint chief executivem and Sapient's Gaston Legorburu, who will take the title of executive director-worldwide creative officer.

Sapient, which has offices in North America, Europe and Asia, has acquired the group in a bid to compete with the major advertising holding companies.

The company currently operates two groups, Sapient Consulting, a business and IT strategy company, and the digital unit Sapient Interactive.

The deal will see Sapient gain a presence in the South American and Australian markets where Nitro has offices, as well as strengthening its hold on the Asian market – where Nitro was founded.

Nitro's London office, which currently handles advertising for Volvo and Mars, has been through a turbulent time recently, losing its managing director, Kate Howe, amid rumors of an employment dispute.

Her departure followed that of the planning director, Bobby Hui, the executive business growth director, Jason Coward, Roger Thelwell, a founding partner of Nitro's digital unit Mook, as well as the former executive creative director Paul Shearer, and Johan Fourie, the former managing director, who have all left the agency in the past 12 months.