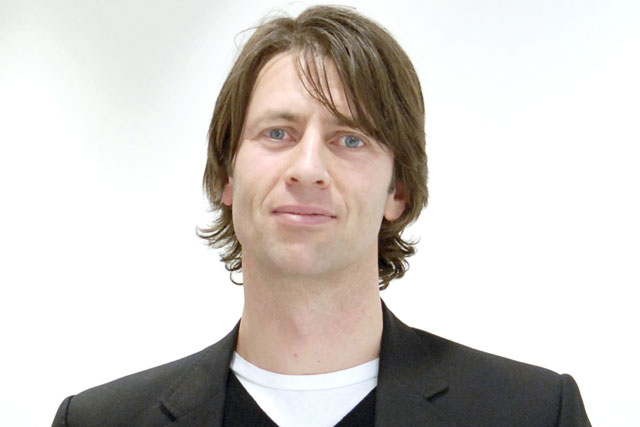 Speaking on the first day of the 56th International Festival of Creativity at Cannes, Malcolm Poynton, chief creative officer of Europe for Sapient Nitro, set the backdrop to his 'Fire Triangle' creative test, which he urged all delegates to apply to ideas.
He said that as Millennials replace Generation Xers in young adulthood, they are set to revitalise "community, social discipline, and public purpose".
Where Generation Xers sit in isolation in front of the flicker of a cathode ray, Millennials are said to be drawn, as a group, to the brightest lights of cultural capital.
The creation of this cultural capital was said to require elements of fire-building – fuel, oxygen and heat. Without these, Poynton warned any communications idea will leave an audience of Millennials "cold and unengaged".
"Too often, we try to over-think and complicate," he said. "Fire Triangle forces you to interrogate the brand's opportunity: where does the audience live and breathe most. Typically, it is digital that gets everyone together. Digital drives people to a physical event. We use it actively in landing the ideas."
He drew on Apple and Nike's work for Nike+, handled by RGA, as a "prime example of a digital product that has a real-world consequence" in running events all over the world.
Ogilvy's 'Real Beauty' campaign for Dove was also said to have primarily existed online in the main while Sneakerpedia for Foot Locker grew rapidly from a search for 350 digital sneaker zealots to 6.7m online fans.
He used the Autism Charity App (Communication Shutdown) by Sapient as another example. Purchasing the app provides donations whilst the app also shuts down your social network for a day delivering the communication challenges experienced by sufferers of Autism.
The app has already spread to 40 countries without a media dollar being spent, and "significant cultural capital" was said to have been gained.
Poynton noted that of all these "heat-generating" ideas [he also mentioned Bacardi B Live festivals,
Red Bull Flutag, and Foot Locker's Sneakerpedia]
only one (Dove) came from a traditional advertising agency, illustrating the difficulty ad agencies have in innovating outside traditional media channels.