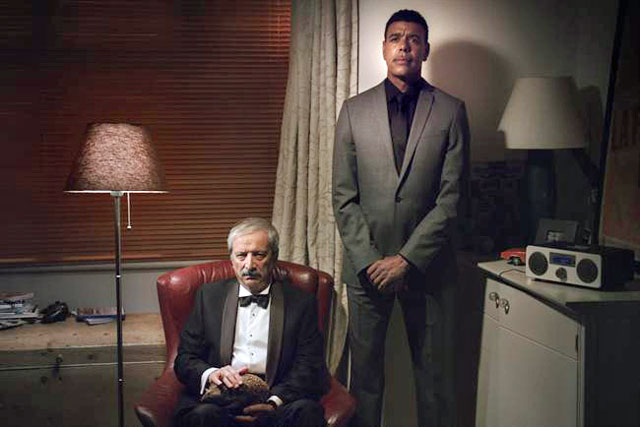 The independent agency has held the account, including TV, print, outdoor and mobile, since 2011. Ladbrokes one of the digital agency's few above-the-line accounts, others include Lycra.
SapientNitro has been invited to pitch and intends to defend the business. A spokesman for the agency declined to comment.
A spokesman for Ladbrokes told Campaign the pitch was at "an early stage" and that it plans to appoint an agency early next year.
The process follows the departure of Ladbrokes' chief marketer Stephen Vowles, who Argos has since hired as its marketing director. Andy May, the brand director of Ladbrokes, will run the review.
The spokesman said May would be "considering options for advertising in the coming months".
Ladbrokes spent £7.4 million on UK media in the year to September 2012, according to Nielsen data.
Ladbrokes Israel runs Ladbrokes' in-house digital marketing and Guy Tal, the head of offline marketing at Ladbrokes Israel, will be involved in the review process. SapientNitro is a technology partner of Ladbrokes, working on the bookies' app and website.
In July, Sapient launched "The Oddsfather" for Ladbrokes, a TV ad campaign inspired by 'The Godfather'.
The Ladbrokes spokesman confirmed that Walker Media, which runs Ladbrokes's media planning and buying, is unaffected by the review.
The bookmakers brand has said it expects to open 100 shops during 2013.
SapientNitro picked up the global above-the-line account for Lycra in the past few months and said to be working on print and TV work, although Nielsen did not measure any spend from the brand in the 12 months to the end of September 2012.