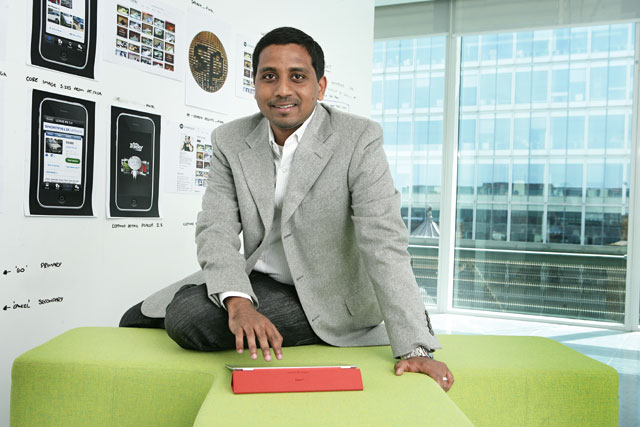 DAD's offices in London, Amsterdam and Munich will be folded into Sapient's European network and operate under the SapientNitro name.
Nigel Vaz, the managing director of SapientNitro's London office, instigated the deal.
DAD's headquarters are in London and, although it does not have offices outside Europe, it also works for clients in Australia and Asia. These will move into the SapientNitro network.
Ray Fine, the founder and chief executive of DAD, will join SapientNitro's European management team and report to Vaz.
DAD employs 200 people. Its portfolio of clients includes Sky, Thomas Cook and GlaxoSmithKline.
SapientNitro and DAD share Vodafone as a client and have worked together on a project for Sky. Vaz said the acquisition will not result in any redundancies at DAD.
DAD was founded under the name of Finex in 1991. In 2000, it was acquired by the marketing and communications group Incepta and later became part of Media Square. In February 2007, Fine led a management buyout.
Vaz said: "We are impressed with the thinking that drives engagement and business results. I can see how our clients will really benefit from the combined offering."