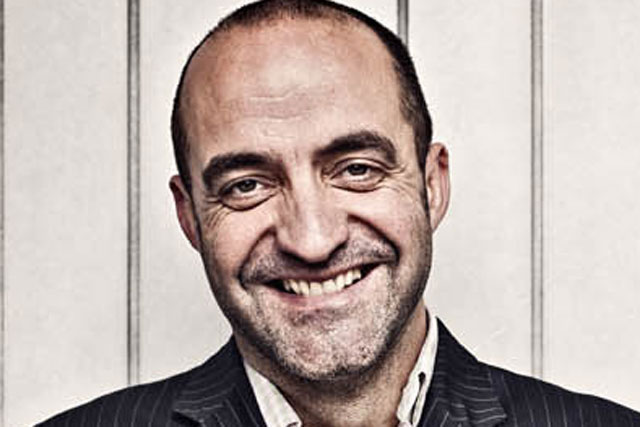 Thomas, who co-founded Brand Advocate in 2008, will report to Malcolm Poynton, the chief creative officer for Europe, as the fifth creative director across Sapient's two London offices.
He will work closely with Daniel Harvey, the director of experience design, and Lillian Shieh, the director of strategy, to integrate brand communications, digital engagement and multichannel marketing efforts for Sapient's UK clients, which include Barclays, Kao, AXA, Aviva and Moët Hennessy Europe.
Thomas has 17 years of experience and has won three Gold Cannes Lions. He leaves Brand Advocate after co-founding its London office five years ago. The agency has clients including Akzo Nobel, Hewlett Packard, L'Oreal and Louis Vuitton.
Prior to Brand Advocate, Thomas worked at RMG Connect, the CRM division of JWT, as its chief creative officer for EMEA from 2004 to 2008. He oversaw the network's Shell activity and the online HSBC global business.
Before RMG, Thomas spent seven years at Saatchi & Saatchi in senior creative roles.
Poynton said: "Arriving from Saatchi Singapore to kick-start Saatchi Integrated with award-winning work, leading JWT's integrated offering across EMEA at RMG Connect, and more recently founding digital agency Brand Advocate, makes Trefor an unparalleled creative leader."
Sapient is currently defending the £7 million Ladbrokes creative account, one of its most high-profile pieces of above-the-line business.