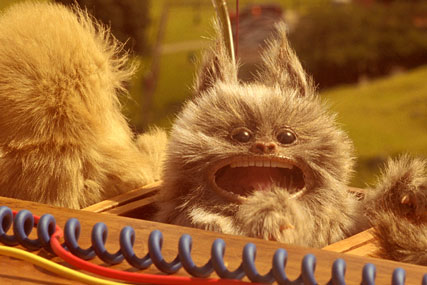 SapientNitro will work on the global activity alongside Mother, which was appointed by Coke to work on the Olympics last December and retains its lead agency status on the account.
The global account will be run out of Sapient's London and Atlanta offices. London will also handle UK-focused activity in the run-up to the event.
SapientNitro's US agency has previously worked on the main Coke brand, while the network works on Coca-Cola's sports drink, Powerade.
The agency rolled out its first global campaign for the Powerade brand in May to build on Coca-Cola's affiliation as the official sports drinks provider to the 2010 Fifa World Cup.