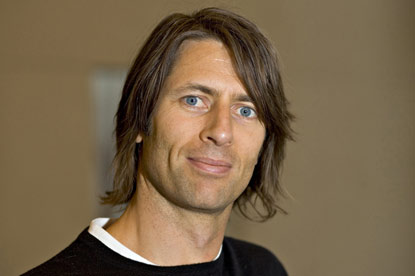 According to sources, Douglas is to be joined by Malcolm Poynton, the former executive creative director of Ogilvy, who will oversee the creative operation. Poynton denies the appointment.
Douglas' appointment is the first one to be made by Chris Clarke, the global chief executive of SapientNitro, who took charge of the agency's London office in November last year. This move came after Kevin Dundas, the president and chief executive of SapientNitro, left to join 180 Amsterdam.
Douglas, who has worked at Mindshare since November 2008, takes the managing director role at SapientNitro. It has been vacant since June last year, after Kate Howe left to become the president of DraftFCB London.
Before joining the media agency, Douglas spent time at a number of advertising agencies including Abbott Mead Vickers BBDO, Leo Burnett and Publicis, where he held the title of executive planning director.
Sapient bought Nitro in January last year and is trying to revitalise the UK business.