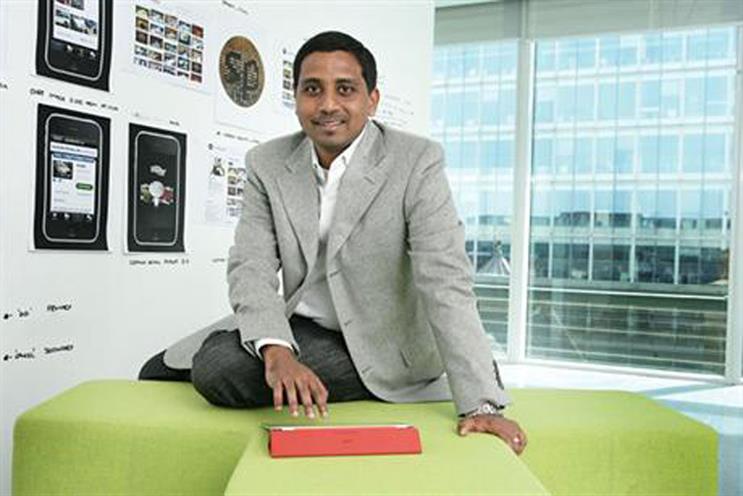 In the new role, Vaz will now also lead SapientNitro's Germany and Switzerland business, in addition to his current remit, in a single European business unit.
He will also continue to work closely with SapientNitro's Asia-Pacific and North America leaders to support global accounts.
As a 13-year company veteran, Vaz has held a variety of leadership positions within SapientNitro across North America, Europe and India.
Alan Herrick, president and chief executive, Sapient, said: "Nigel personifies the approach and philosophy that sets us apart. With our unique ability to integrate brand, digital, and commerce, we help clients unlock value and build deeper connections with their customers."
In November last year SapientNitro appointed Jo Hagger, the former chief integration officer and managing director of Glue Isobar, as its vice-president of marketing.
Follow @SaraKimberley