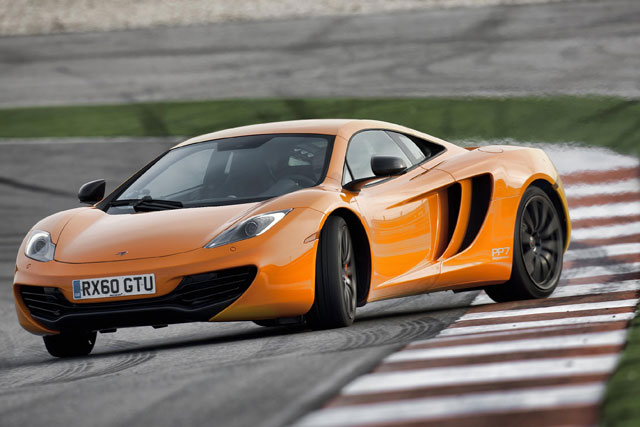 SapientNitro won the business after a competitive pitch against LBi and Splendid.
The account will be run out of SapientNitro's London office.
McLaren called a review of the business last year as part of its plans to take on rivals Ferrari, Lamborghini and Porsche in the high-end road sports car market.
Last year, the company launched its first high-end road sports car, the MP4-12C, in 18 countries with a target price of £170,000. McLaren is expected to roll out a new car in each of the next two years.
SapientNitro will be responsible for building the McLaren brand, driving sales and enhancing the customer experience for its road cars.
Work for McLaren will roll out globally across key regions including Europe, the Middle East and Africa, Asia-Pacific and North America including Canada.
SapientNitro will work alongside VCCP, which picked up McLaren's global advertising account in March after a pitch that involved The Brooklyn Brothers and Leagas Delaney and was handled by Oystercatchers.