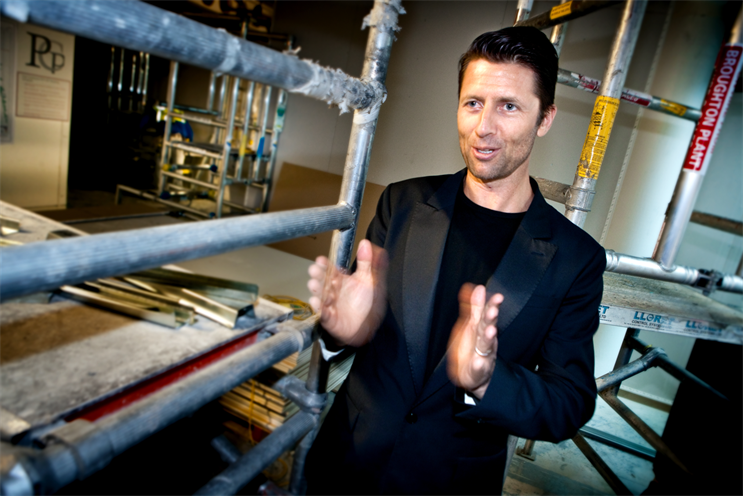 His departure comes just two weeks after the appointment of Mark Hunter, the former chief creative officer of Deutsch Los Angeles, to the new role of vice-president and executive creative director of SapientNitro's London office.
SapientNitro is also currently looking for a vice-president and executive experience director to work alongside Hunter and share responsibility for its creative output. The pair will be part of the agency's European management team. Poynton is not being directly replaced.
Poynton, a former executive creative director at Ogilvy & Mather, joined SapientNitro in February 2010 in his current role to work alongside Kim Douglas, who was brought in as the managing director.
He had left O&M in 2008 after five years when his job was scrapped as part of a restructure. Before O&M, Poynton worked at Saatchi & Saatchi Sydney in his native Australia.
Gaston Legorburu, the worldwide chief creative officer at SapientNitro, said: "As our creative leader for Europe over the past four years, Malcolm has made a tremendous contribution to SapientNitro.
"SapientNitro's London office has emerged as a real creative force in the industry and is now front of mind for clients seeking to break boundaries at the intersection of technology and story.
"Malcolm leaves the agency in great shape to continue on that trajectory. As well as our immense gratitude for the impact he has made to our business, we wish him the very best for his future."
During his time at SapientNitro, Poynton helped steer the shop to become Campaign's first Digital Innovation Agency of the Year in 2013.