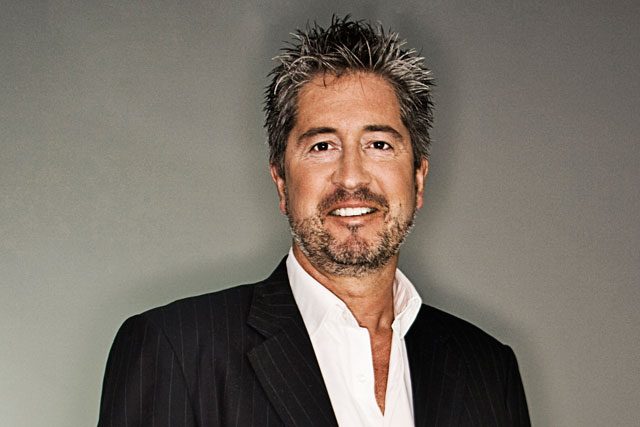 Cremer, who has worked for four years as the editorial director at Redwood, is a former editor of the women's magazines Eve and New Woman.
She will report to Keith Grainger, the Redwood chief executive, and will continue to manage content development across platforms while taking responsibility for the Barclays account and the publisher's new digital services team.
Cremer's promotion is part of a board restructure at Redwood that also sees Nicki Hill promoted from board account director to managing director of retail and business development.
Paul Kurzeja and Clare Hersey have been appointed to the roles of executive creative director and account director respectively.
Grainger said: "These appointments will put content strategy, creativity and vision right at the heart of Redwood's future."