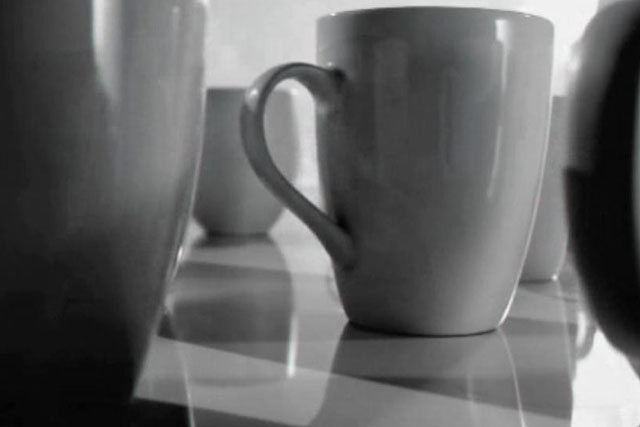 OMD won the business after a final head-to-head pitch against MediaCom. The review focused on markets in Europe, the Middle East and Africa, as well as Australia, New Zealand and Thailand. The US business, which is handled by Starcom MediaVest, was unaffected by the review.
The Omnicom-owned OMD was the incumbent on Sara Lee's EMEA media planning and buying account, with Manning Gottlieb OMD having UK responsibility for Douwe Egberts.
Group M's MediaCom and Maxus were the incumbents in Australia and Asia.
The company has been streamlining its offering to focus on food, offloading its air care business to Procter & Gamble, and its body-care business to Unilever, last year.
OMD declined to comment.
Follow Katherine Levy on Twitter @KatherinePLevy