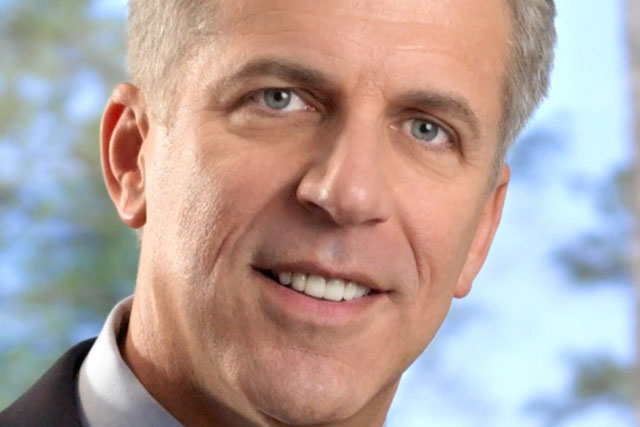 SAS also plans to extend its capabilities to advertisers and agencies to help them make more informed decisions on where to advertise and how to optimize budgets for maximum impact.
The company claims the ability to process and reallocate ad inventory in real-time, whether via video, mobile, display or other digital media, will be critical for publishers as the digital ad market continues to shift toward real-time bidding.
Marco Bertozzi, the EMEA MD of Publicis Groupe's VivaKi Nerve Center, told Media Week that the deal was a sign the industry was "growing up".
He said: "People are realising that to maximise the potential of real-time bidding they need to have the best technology and analytics."
The arrival of companies such as SAS – and Bertozzi would not be surprised if IBM followed – "could be a threat or an opportunity for SSPs [supply side platforms] like Rubicon Project, in that they could be acquired", he added.
Jim Davis, senior vice president and chief marketing officer at SAS, said: "Digital advertising has huge potential to benefit from the application of advanced analytics.
"Publishers lack a solution to help them efficiently manage ad inventory. Advanced analytics will help determine optimal ad pricing, audience and inventory to yield maximum ad revenue."
The value of the deal has not been disclosed.
In 2010 SAS launched a social media data analysis tool as an on-demand service aimed at medium and large companies.
Follow Daniel Farey-Jones on Twitter @danfareyjones