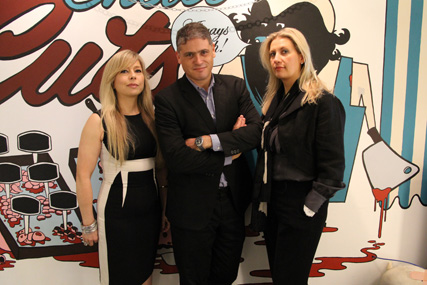 Orr joins the agency as a managing partner, and will be tasked with defining Albion's culture and service offerings, as well as helping to oversee the agency's key clients.
Albion has also promoted its delivery director, Susie Macarthur, to managing partner. She has been at the agency since October 2009, having joined from DLKW Lowe.
Orr and Macarthur will now form part of a rejigged Albion leadership team, working alongside the agency's existing managing partners, Liz Wilson, Nick Darken and Glyn Britton. The team will report to Jason Goodman, the founder and chief executive of Albion.
Goodman said: "Albion is now at a stage where it needs to restructure for the next phase of growth. Bringing Sasha and Susie into the leadership team is a fresh injection of talent and energy to help power us to the next level."
Following the changes, Albion has promoted its business director, Matt Roskill, to client services director. Roskill joined in 2007, having previously been an account director at McCann London.