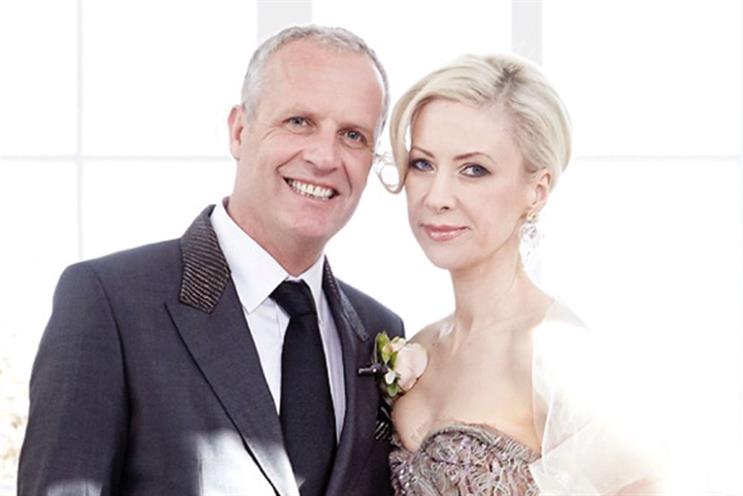 The London-based pair, who have been married since 2012, will advise clients on all their communications needs.
King stepped down from his role as the chief executive of King of Shaves in October 2014 and set up a business consultancy, Entrepreneur in Residency.
Savage was the deputy creative director and head of art at M&C Saatchi for 11 years and has been working on a consultancy basis since stepping down in 2010.
King said the start-up would provide an alternative to the big ad agencies and will work with brands that want to build "community-centric, authentic" communications campaigns.
Savage & King's first client is Ffrees, the UK's first digital "un-bank". The Sheffield-based business was founded three years ago and is backed by the social impact investor Nesta.
The agency has been tasked with overhauling the brand and creating a campaign to help increase the existing customer base from 60,000 to 200,000 by the end of 2016.
An online film has been released featuring Jon Morter, who famously ran a successful social media campaign to get a Rage Against the Machine song to number one at Christmas in 2009. The ad was created by Savage. Another spot will launch next week, with print activity due to roll out towards the end of the year.