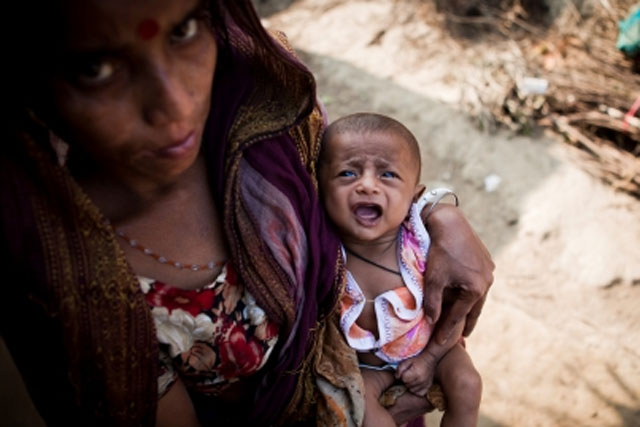 Steak takes over the account this month, replacing Agenda 21 after a competitive pitch.
It will handle the charity's ongoing acquisition campaign, which includes the "Build it for babies" fundraising appeal intended to raise £1m to build seven health clinics in Bangladesh.
Save the Children is looking to further enhance its digital operations in a move to grow digital as a channel and increase cost effectiveness.
Liz McCrae, supporter acquisition manager at Save the Children, said: "Our main goal is to improve the ROI from our digital marketing campaigns to raise more funds for Save the Children, to help the world's most vulnerable children, both overseas and in the UK."
Save the Children works in 120 countries, including the UK, saving children's lives, fighting for their rights and helping children fulfil their potential.
Follow Matthew Chapman at @mattchapmanUK