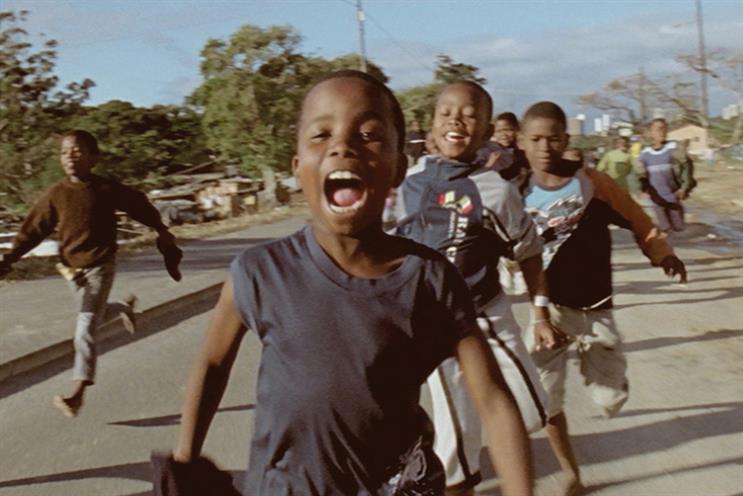 The charity has started contacting agencies directly with an invitation to attend chemistry meetings. A Save the Children spokeswoman said that invitations had been issued but with no particular campaign in mind.
The process does not affect Adam & Eve/DDB, Save the Children's main creative agency, or the7stars, which handles the charity's media business.
Earlier this week, Save the Children released a report called Every Last Child and kicked off a three-year global marketing campaign, created by Adam & Eve/DDB, with the same name.
The report stresses how groups of children around the world are still not getting the help they need because they are discriminated against on the grounds of gender, ethnicity or disability.