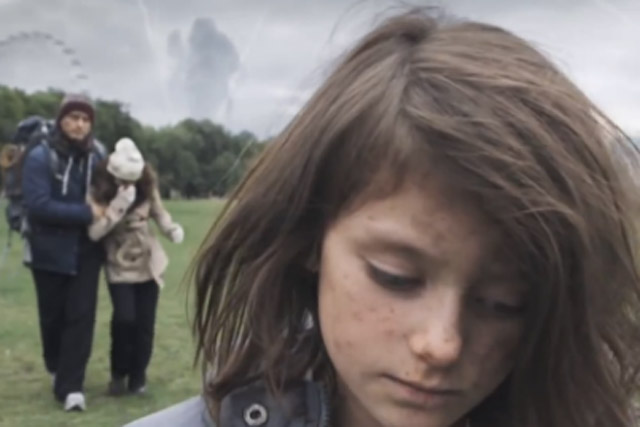 The charity has been speaking to agencies to ask for help on how it should best structure itself to advance digitally.
Ceri Richards, director of brand and communications Save the Children said: "We are looking for an agency to take the whole organisation through a digital transformation.
"This is a new opportunity and there is no incumbent agency. We have received all bids and won't be accepting any more.
The successful agency will be announced in September.
The charity has released a range of online content this year, including its 90-second 'If London were Syria' film, which won a Gold Cyber Lion in Cannes.
The film, created by Don't Panic and UNIT9 London, was produced in the style of the "second a day" online films. It shows how quickly a British girl's life unravels when an imaginary war comes to London.
Adam & Eve/DDB, the charity's creative agency, is unaffected by this most recent process. The charity appointed the7stars to handle media for its Christmas campaign last week.
On 6 August, the charity took out a series of print ads in national newspapers listing the names of the 373 children that had been killed up to that point in the most recent conflict in Gaza. It said it did so, "to remind the world of the urgent need to push for a permanent ceasefire".