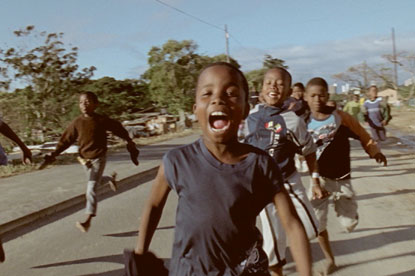 The charity has worked with a number of different agencies over the past two years across its fundraising, donor acquisition and retention.
Last year, Whitewater was appointed to reinvigorate its donor acquisition through creative activity and by testing different media.
It replaced Partners Andrews Aldridge, which had developed a documentary-style film set in Africa that showed how donations help buy medical care. Whitewater has also handled some retention work with other agencies since the beginning of the year after the charity stopped working with Proximity.
The charity is now thought to be considering putting its entire below-the-line activity into one agency. The last time the charity did this was in 2002 when it awarded its account to Proximity in a pitch against four agencies. It was previously held by EHS Brann.