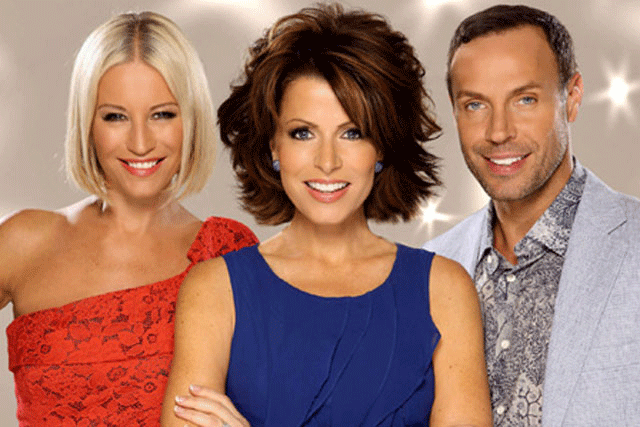 Justin Forsyth, chief executive of the global charity, said: "'Born to Shine' has been a huge success and has played a vital part in Save the Children's ongoing campaign, 'No Child Born To Die'."
The six-week series involved children with exceptional talents attempting to teach celebrities a new skill. It culminated with comedian Jason Manford being crowned as the winner in August.
'Born To Shine' continued a campaign that Adam & Eve launched for Save the Children in January, which was the agency's first work for the charity since winning its £4m ad account in April last year.
The fundraising campaign was supported by Morrisons, Lloyds Banking Group and bus and rail operator FirstGroup.
Follow Daniel Farey-Jones on Twitter @danfareyjones