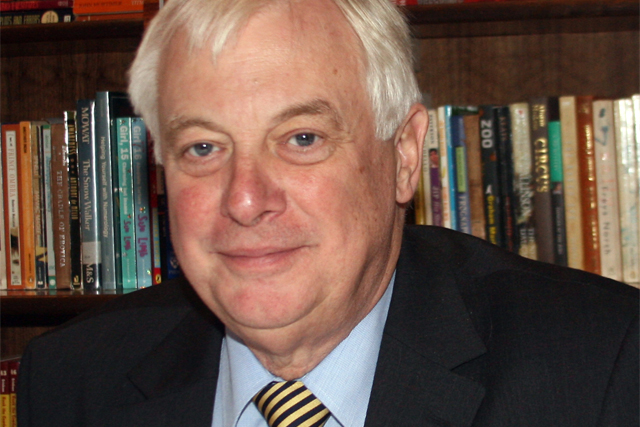 The internal annual 2012/13 report released by the BBC today showed how much the Jimmy Savile case, the 'Newsnight' crisis over the failure to broadcast the related abuse allegations, and the departure of the former director-general George Entwistle in November 2012 cost the BBC.
The report revealed that the organisation spent almost £3 million in legal costs in the year to 31 March 2013. This included legal fees of £101,000 for Helen Boaden, who stepped aside as the director of news at the BBC following the 'Newsnight' incident, and £86,000 for former director general Mark Thompson.
Entwistle cost the BBC £107,000 in the form of legal fees and £470,000 in a pay-off following his departure.
The total cost of the Savile scandal has been calculated at £5 million by the report, a figure that will be added to once the report into the investigation of the former BBC radio and TV presenter Stuart Hall is published later this year.
Lord Patten, the BBC Trust chairman, reflecting on the report said that the BBC needed to learn from a year of "incredible highs" and "desperate lows".
He added that the BBC had "seriously let down both itself and licence-fee payers".
Tony Hall, the new director general for the BBC said the BBC "has not always been the steward of public money that it should have been".
He stressed that in this light, the BBC needed to refresh its top team, reemphasise its values, and embed greater personal accountability.
The report also showed a drop in surplus from £389 million to £328 million, but showed a slight increase in the BBC's revenue, which was up by 3 per cent this year to £5,102 million, mostly from licence fees.