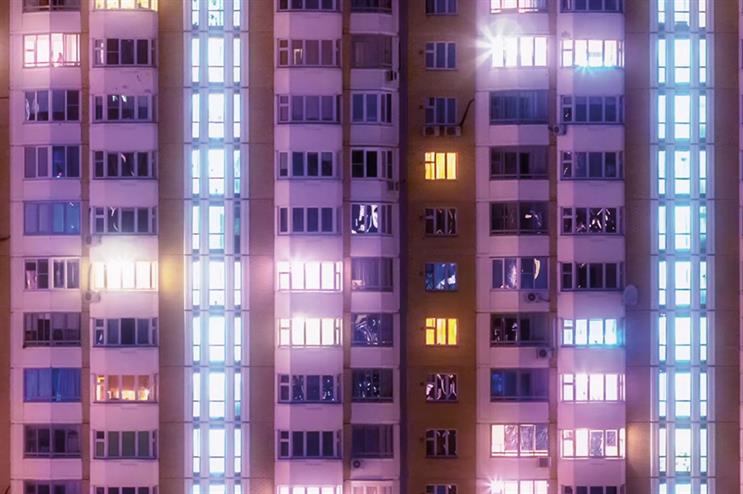 The company previously worked with The Red Brick Road for five years but parted ways due to a client conflict.
In May, The Red Brick Road was hired to handle the creative and PR activity for easyProperty, the online estate agent that is part of Sir Stelios Haji-Ioannou's easyGroup as it expands into the residential sales market.
Savills has contacted agencies and wants to have a new shop in place by the end of October. The process is being handled by the company's marketing director, Alison Dean, and run through Oystercatchers.
In 2010, Savills appointed Ruby (which was absorbed into The Red Brick Road in 2011) to refresh its corporate and consumer advertising in an attempt to increase share in the property market.
Before that, the company had produced the majority of its advertising in-house and tended to focus on print.
David Miller, the chief executive of The Red Brick Road, said: "We worked on a project-by-project basis with the fantastic Savills team for a number of years. We were appointed to launch a game-changing property business for the easyGroup earlier this year – therefore are sadly unable to continue working with Savills."
Savills posted a rise in turnover to £547 million, with profit before tax up 7 per cent to £26.4 million in the first half of the year. The company attributed the performance to a strong UK market.