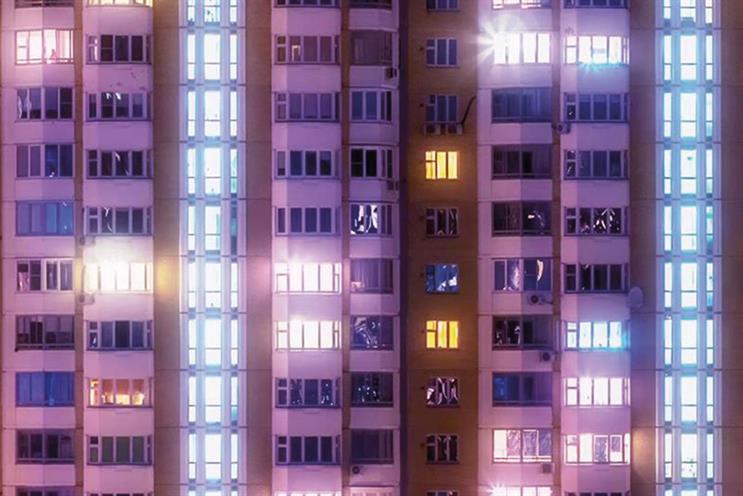 It is believed to be a new brief with no incumbent. The process is being handled by Oystercatchers.
The review follows Savills appointing Isobel this month as the lead creative shop for its residential estate agency arm.
Savills previously retained The Red Brick Road as its creative agency for five years. Earlier in 2015, The Red Brick Road split with the company after picking up easyGroup.
Oystercatchers has contacted agencies and the process is being run by Savills' marketing director, Alison Dean.
In 2010, Savills appointed Ruby (which was absorbed into The Red Brick Road in 2011) to refresh its corporate and consumer advertising in an attempt to increase share in the property market.
Before that, the estate agent produced most of its advertising in-house and focused on print activity.
Savills was unavailable for comment.