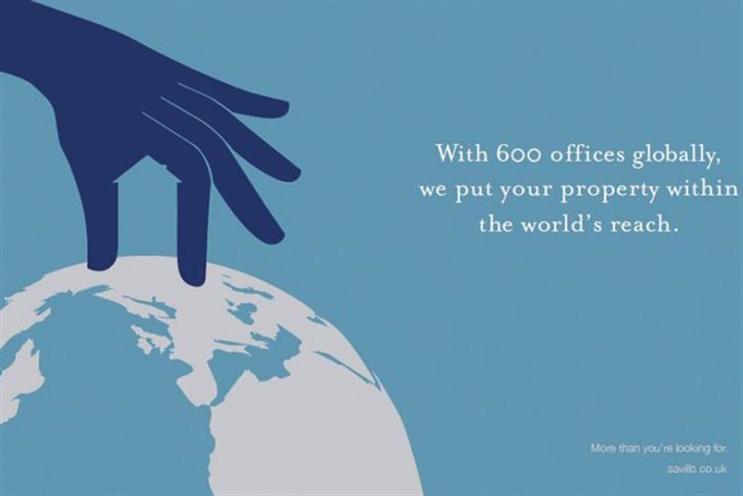 The media review was handled by Oystercatchers. Adgenda Media previously handled the media planning and buying for Savills.
Arena Media's appointment is the latest move by Savills, after picking Isobel at the end of last year to handle creative for its residential estate agency arm.
The Red Brick Road previously worked with Savills for five years, but the relationship ended because of a client conflict.
Savills is also looking for an agency to develop its digital strategy and platform.
Alison Dean, the residential marketing director at Savills, said: "After a long and successful relationship with Adgenda we were looking to make a change in our approach to media.
"Arena Media demonstrated they are a great partner with whom to develop our marketing leading position".