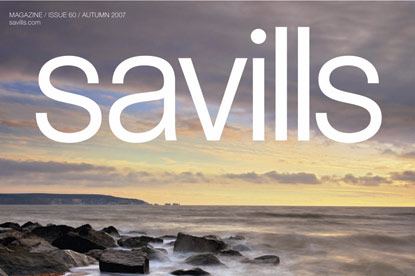 The estate agent is approaching shops with a request for information ahead of drawing up a shortlist for credentials meetings with its marketing director, Alison Dean.
The successful shop will be briefed to refresh the brand's corporate and consumer advertising, in a bid to increase its share of voice in the property market.
In the past the company, which was established in 1855, has produced the majority of its advertising campaigns in-house and has tended to focus on print media channels.
A campaign that it ran in 2008, which carried the text "The facts are there in red and yellow" alongside statements such as "Savills attracts more buyers through its website than any of our competitors", ran into trouble after the Advertising Standards Authority upheld complaints over the validity of the figures used in the ad.