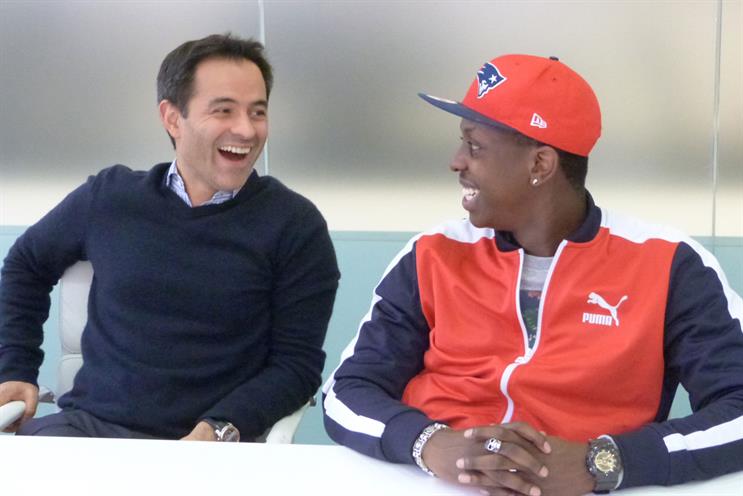 SB.TV will use the investment to expand SB.TV, which publishes online videos on YouTube as well as on its own site, in new areas including e-commerce, events, mobile applications and merchandise.
Boyan will take on responsibility for the sales and marketing aspects of the business, allowing Edwards to refocus on the editorial.
A spokesman for Miroma declined to disclose the size of the stake it has taken in SB.TV, stating that all parties want to keep it confidential until the next funding stage, which is expected to take place in the next six to 12 months.
Edwards, the founder of SB.TV, said: "SB.TV has changed youth broadcasting, empowering young, hungry UK artists on their own terms. Now it's about going to that next level and you need outside expertise to achieve that.
"We are teaming up with Miroma Ventures to use their knowledge of how to grow and diversify a successful business. I am excited about working with Marc. As a successful entrepreneur himself with masses of experience with media and tech businesses, he gets my vision, which makes this is an important move for SB.TV."
It is not known whether the new arrangement will affect SB.TV's relationship with Base79, the YouTube commercial specialist.