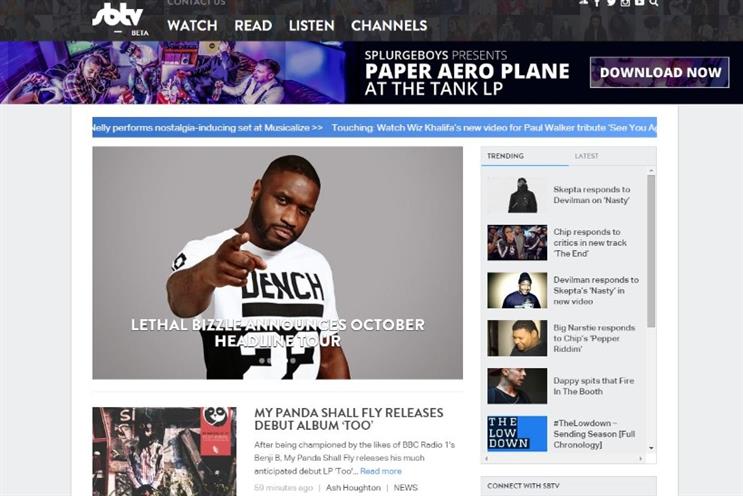 To engage with a youth audience, brands need to be integrated into the audiences lifestyle in order for the partnership to be 'symbiotic' says SBTV founder Jamal Edwards.
Last month Marketing spoke to Edwards as part of Ad Week Europe. The youth media entrepreneur discussed how he'd found success working with brands, without losing any credibility with his audience.
"If you look at a lot of young people, [using the] iPhone or wearing Thomas Sabo – [it's] how you put it into content. It's symbiotic. Brand gets return on investment and the audience doesn't look at it as a massive piece of branded content," he said.
To view more videos from Ad Week see our YouTube channel.
---
Recommended