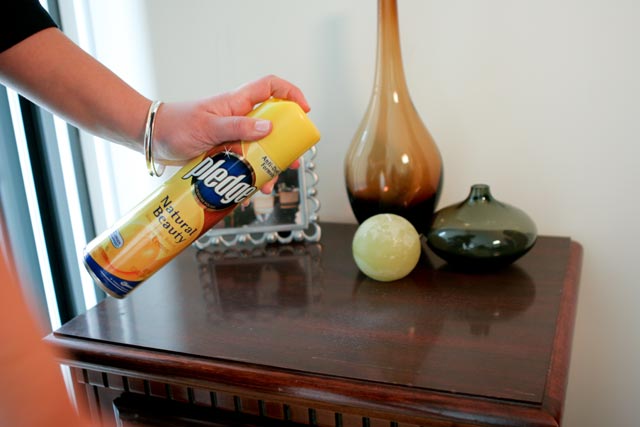 The agencies were appointed after a rigorous review of the company's global marketing needs across advertising, digital, CRM, shopper marketing, direct marketing and media planning and buying.
A source close to the situation said that around 14 people would be made redundant from Draftfcb's London office as a result of the loss of the account.
But Draftcb said the account loss had resulted in no job losses.
Fisk Johnson, SC Johnson chairman and chief executive officer, said: "We are excited to work with BBDO and Ogilvy & Mather.
"We employed a very rigorous process with very specific criteria, and both agencies fit best with our specific future needs and opportunities. It was a very difficult decision and we truly value the many contributions the Draftfcb team has made to the success of our business over a long-standing partnership."
SC Johnson makes a number of other household brands, as well as Pledge and Mr Muscle.
BBDO will handle the company's pest control and home storage business, and Ogilvy & Mather will handle home fragrance and home cleaning.
BBDO and Ogilvy & Mather will service the SC Johnson business from their Chicago offices.
Laurence Boschetto, Draftfcb chief executive and president, said: "In looking at the highly professional way we have managed SC Johnson's business over the years as well as the strong results we have helped the company achieve for many years, it's difficult to understand this decision, but we obviously have no choice but to accept it.
"We wish our SCJ colleagues all over the world continued success as they build upon the very strong foundation that our two companies have collectively established."