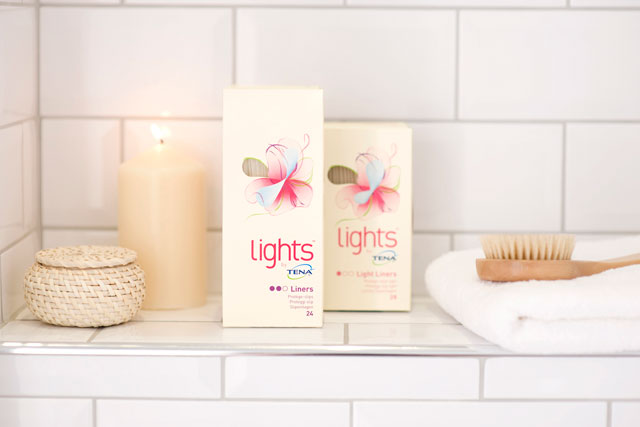 In the UK, DLKW Lowe has held the £4 million business since 2005. The agency won the pan-European account in a pitch against Fallon and Abbott Mead Vickers BBDO.
The company has approached agency networks and DLKW Lowe is expected to repitch for the business.
Tena specialises in products for people suffering from incontinence and other bladder problems. It manufactures protective pads and protective underwear for men, women, children and healthcare professionals.
The Tena Protective Underwear brand sponsors the "Timeless Classics" daytime programming on UKTV's Gold, Alibi and Yesterday. The idents form part of a six-month deal.
Follow @Jezzalee