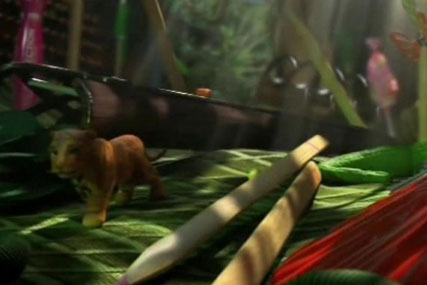 A number of roster and non-roster agencies have been approached to compete for the business, with pitches taking place this month at SCA's Munich headquarters.
The account covers the advertising for all of SCA's female hygiene products, including Bodyform and Libresse.
Advertising for these brands has been handled in-house for the past three years. However, SCA is now keen to appoint an external agency to work on the business.
Before moving the business in-house in 2007, SCA used Bartle Bogle Hegarty to handle its Libresse advertising account while Clemenger BBDO created an international campaign for Bodyform that ran in the UK featuring a dog that jumps out of a woman's bag with a sanitary towel stuck to its tail.
Agencies currently on the SCA roster include Fallon, which handles the advertising for Cushelle, and Publicis, which works on the kitchen roll brand Plenty.
The most recent ad campaign for Bodyform launched in July and aimed to promote the new Bodyform hygienic carry case. The ad portrayed a woman's handbag as a "jungle", making it impossible for anything to be found easily. Which, the ad explained, is why Bodyform had developed a carry case to keep everything accessible and safe.