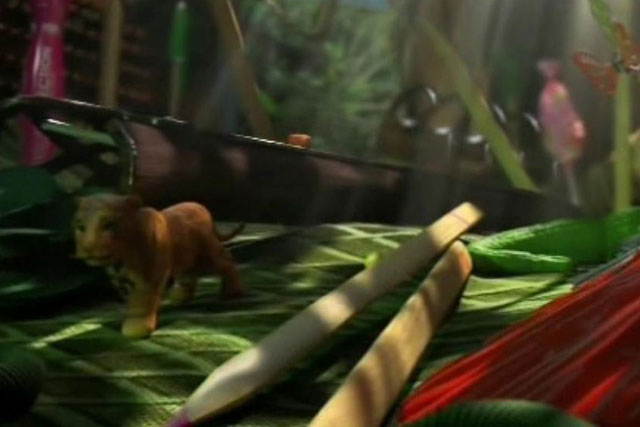 The FMCG company has approached global networks ahead of pitch, with chemistry meetings expected to take place over the next fortnight.
Initial briefings will focus on Bodyform's global advertising, which is supported by an estimated media spend of £25 million. However, it is believed the pitch could expand to include a brief across SCA's entire feminine hygiene range covering 80 countries.
Bodyform works with Haygarth and Publicis Chemistry in the UK. Last year, SCA appointed BSUR Amsterdam to the pan-European account for its feminine hygiene products.
Earlier this week, Bodyform launched an online film response to a post on its Facebook page after a man claimed the brand's ads had misled him about women's periods. The film features Caroline Williams, the fictional "CEO of Bodyform", addressing Richard Neill, who made the post.
Follow @SaraKimberley