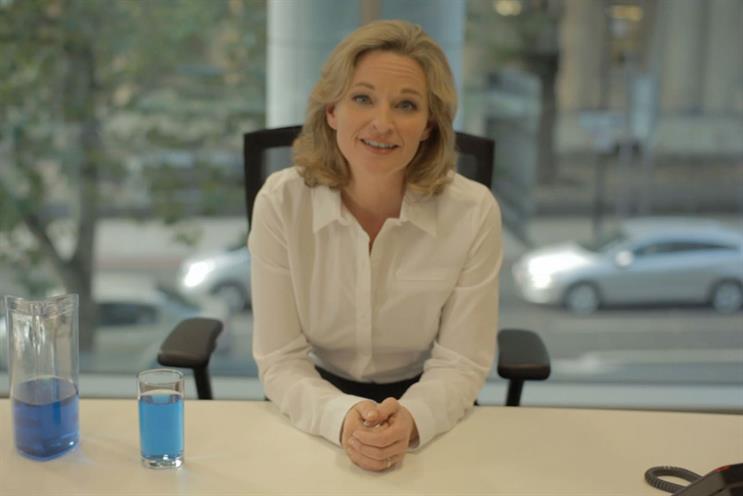 Following an ad review that kicked off in October last year, Omnicom network BBDO has been appointed to SCA's incontinence brand Tena, feminine care brands such as Libresse and Bodyform, as well as beauty care brand Demak'Up.
Meanwhile, Publicis, which already worked with SCA globally, won the ad account for tissue brands such as Plenty and Lotus, as well as baby care brands including Libero and Drypers.
Publicis Groupe's ZenithOptimedia will handle the global media planning and buying for all brands, following a review that began in May. The SCA account is currently handled by Carat in the UK.
By consolidating the media account into one network and creative development into two networks, SCA hopes to utilise economies of scale and ensure a more consistent implementation of its global brand and communication strategies.
SCA also hopes to better integrate the way it talks to customers and potential customers across all media and share best practice more easily.
Christoph Michalski, the president, global hygiene category at SCA, said: "Working with global agencies will allow us to be more consistent as we develop global brand platforms. It will strengthen brand development, innovation and will leverage our global presence to get better return on investments."
When the ad review was first revealed in Campaign, an SCA spokeswoman emphatically denied that it extended to tissue brands. It was also thought that the UK-only brands, such as Velvet, were not included in the process.
Fallon handles the Velvet account, while other agencies to have worked with SCA brands include Purple Frog, DLKW Lowe. BSUR Amsterdam and TBWA\London, which won the global Tena account in November last year.
In a statement, SCA said it would work with their incumbent agencies to define a mutually agreeable transition plan.
Nicola Coronado, UK and Republic of Ireland marketing director, said: "We have been very satisfied with the level of service and output of our local agencies and I would like to thank Fallon and Carat for their fantastic support.
"This is a global agreement and as such, is not reflective of their performance."