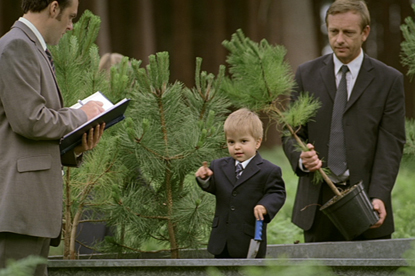 The agency, which already looks after the £3 million UK Velvet account, will continue to handle advertising for the brand alongside Charmin, which is also owned by SCA Hygiene.

Publicis is Charmin's European advertising agency of record, but Fallon was appointed as Charmin's UK agency in 2007 following SCA's acquisition of Procter & Gamble's toilet tissue brands.

The account has since been dormant.

SCA's relationship with Publicis will continue, with the agency handling the European advertising duties for Charmin and Tempo, as well as the UK advertising for Plenty, formally known as Bounty.

Fallon's campaigns for Velvet include those featuring its baby MD character.