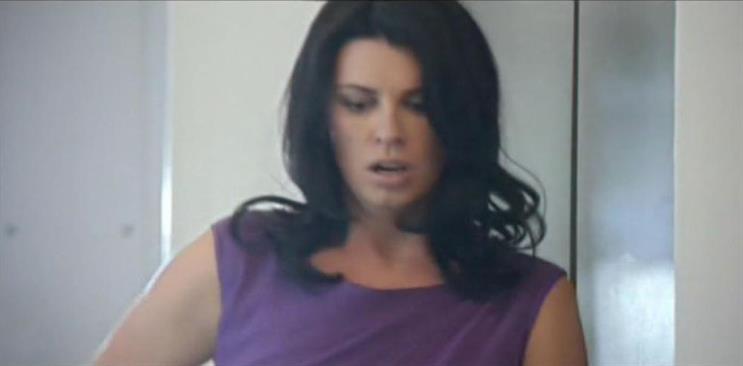 The company is looking for a global lead agency to work on the brands. However, while agency sources said that the review covers all SCA international brands, the company emphatically denied that it extends to tissue brands such as Plenty and Tempo.

Agency sources suggested that SCA is in the process of hiring an intermediary to handle the pitch. Roster and non-roster agencies have been approached.
SCA said: "As part of our strategy to build strong global brands we plan to work with a global creative lead agency. Working with a global agency will not totally replace the excellent local agency partners we work with. No intermediary partners are being appointed. SCA can confirm that tissue brands, including Plenty and Tempo, do not form part of this review."
Local brands including Velvet, which exists only in the UK and uses Fallon for advertising, are not included in the review process.
SCA realigned advertising for its Tena brand earlier this month by appointing TBWA\London to its £40 million global account.

The company's global and UK accounts are spilt among roster agencies including Publicis, Fallon, Purple Frog, DLKW Lowe and BSUR Amsterdam.

Publicis London creates UK advertising for the Plenty brand. It introduced the Juan Sheet character in 2010 as part of an £8.5 million marketing push.

SCA spent £16 million on UK advertising last year, according to Nielsen.