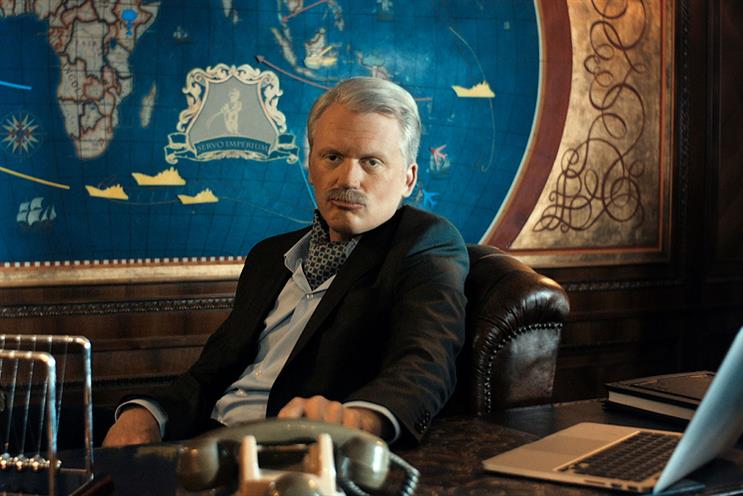 The company currently works with a number of shops on digital projects. There is no intermediary involved in the process.
A spokeswoman for SCA said: "SCA is now in the process of choosing a candidate."
SCA's Tena Men brand launched a humorous campaign, "keep control", in March. The spot, by Abbott Mead Vickers BBDO, shows a man who is in control of all aspects of his life as he dances on water and commands a lion. He then talks about the need for Tena Men to control urine leakage.
In 2013, SCA consolidated its global creative business into BBDO and Publicis Worldwide.
It also appointed Zenith­Optimedia to handle its global media planning and buying account.
SCA owns more than 80 brands encompassing personal care, tissue and timber products. The company has 44,000 employees with global sales of SEK104 billion (£7.8 billion).
It was founded in 1929 and claims to be Europe's largest forest owner with 2.6 million hectares of forest land.