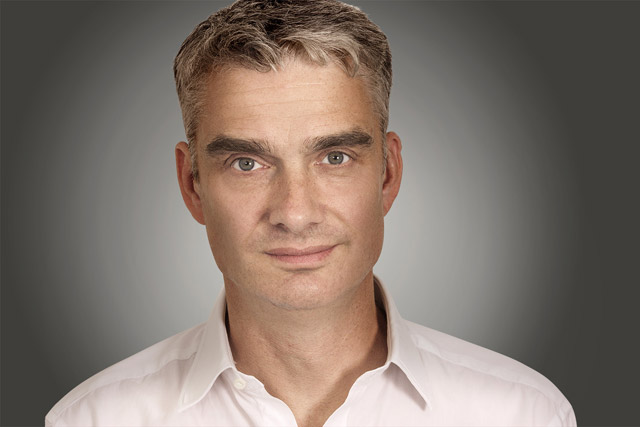 During a Google Hangout last week Greenberg said of the judging of the Cannes Lion awards entries: "If it's really innovative, and it might have a bit of scam connected to it, we sort of let it pass. It's still showing the way forward."
Is this all that surprising? Entry films are so sophisticated that as a juror it's very hard to be sure every element of a campaign is genuine. Take the social media component – the inevitable montage is invariably cut together so fast it's nigh on impossible to read.
Even work that's completely fake can be hard to spot. Cannes juries are international, so very often they're judging work from countries they don't know, making it harder to recognise invented brands or spot implausible executions. But this is still a dreadful admission.
Oscars aren't given to films that were never shown. Mercurys aren't awarded to albums that were never released. And the Booker is never given to a novel that didn't get published.
The outside world thinks we're all charlatans as it is. If they thought we spent our time patting ourselves on the back for something we hadn't really done, our standing would sink even lower.
The real achievement of advertising is to use storytelling to meet sales targets. Planning, copywriting, art direction, design and every other skill you can think of turns a product advantage like "the colour on this TV is a bit sharper" into the Sony "balls" commercial. Anything that undermines this undermines the whole industry.
The difficulty is that awards have become so important agencies that are forced to go to ridiculous lengths to win them.
It used to be enough to have a couple of charity accounts. Then agencies started creating projects or adopting clients solely to generate work they could enter. Now, some agencies in South America stop working for their paying clients for an entire month in order to create entries for Cannes.
The digital revolution has undoubtedly created a few grey areas. At D&AD this year, we judged the entry for Climate Name Change that showed news coverage of hurricanes with the hurricane name changed from Katrina or Sandy to the name of a climate-change-denying Congressman.
It's a great idea, but it created a heated argument when someone pointed out that the names weren't actually changed – they had simply made a film suggesting it. Was this a real response to a real brief for a real client or was it just a gag?
We decided it was real and rewarded it accordingly. But when campaigns no longer require paid-for media it's hard to be certain.
A few years ago Campaign stipulated that a poster had to run on 30 sites to qualify [for the Big Awards], just to keep agencies honest.
The solution may lie with clients. Cannes has succeeded in getting them involved in the festival, which must be to the benefit of the industry. But unlike the more results-focused awards schemes it doesn't insist on clients certifying each entry.
The rubric states that you only need client permission and an email address "in the rare case that we need to contact them". Maybe it's time to go further?