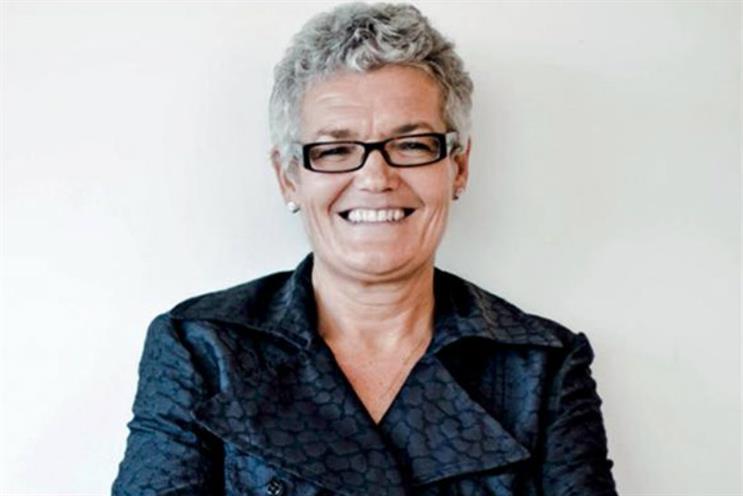 Currents Boots UK boss Simon Roberts will leave in July to "pursue new opportunities", after 13 years at the company and three years serving as president of Boots UK.
He departs as the pharmacist faces investigation over allegations by the Guardian that it was abusing an NHS scheme, in order to claim public cash.
According to the newspaper, staff were directed to provide medicine-use reviews (MUR) to customers who did not require them, meaning Boots could claim £28 per MUR. An MUR entails the pharmacist helping patients use their medicines.
As managing director, Fagan will report into Alex Gourlay, who assumes responsibility for the pharmacist in the UK.
Up until her promotion, she was senior vice president and managing director for international retail. A Boots veteran,she was given the newly created role of marketing director of international and brands in the health and beauty division in 2013, and has occupied a number of marketing roles through her career at Boots.
Her successor has not been announced.