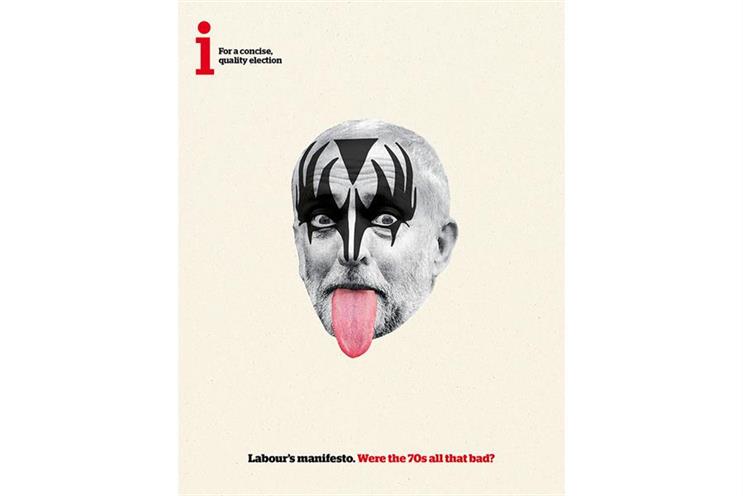 Oslo-based investment fund Custos, the owner of free Swedish newspaper Metro, has taken a 5.14% stake in Johnston Press, it was revealed in a stock exchange filing.
Custos is now one of Johnston Press's top six shareholders, according to The Telegraph which first reported this story.
The company is controlled by Christen Ager-Hanssen, a Norwegian financier based in London.
Johnston Press acquired the i last year from Independent News and Media despite a track record of holding debt.
In March the company reported that net debt was £146.1m, down 13.1% year on year, despite advertising revenue falling 17.7% in the last financial year.
Johnston Press was not immediately able to comment.