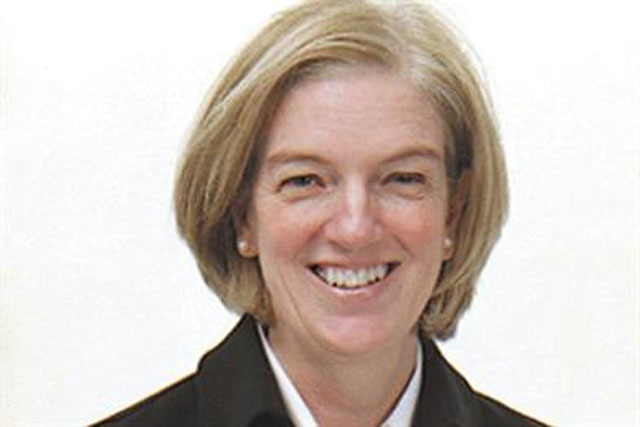 Scardino sold 50,000 shares, on the same day that the company sold its 50% stake in FTSE International to the London Stock Exchange.
She sold 32,960 shares at £11.47, 5,000 at £11.4789 and 12,040 at £11.40587.
Pearson declined to comment on the reason for the sale of the shares.
Scardino still has a shareholding of 1.35 million, which, at the company's current share price, is worth more than £15.1m.
Scardino has been chief executive of Pearson, publisher of the Financial Times and book publisher Penguin, since 1998. Prior to that, she was chief executive of The Economist Group, in which Pearson owns a 50% stake.
She is currently a non-executive director at Nokia, and a member of a number of charity and advisory boards, including Oxfam.
Follow John Reynolds on Twitter @johnreynolds10