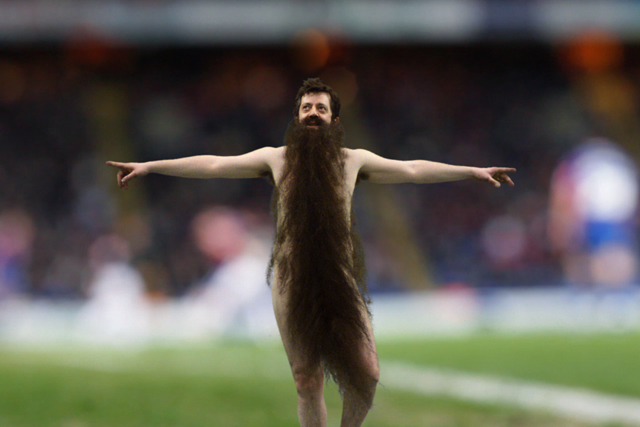 Score: 7
Agency fact file: 18 Feet&Rising
Type of agency
Creative
Company ownership
Independent
Key personnel
Jonathan Trimble managing partner
Matt Keon creative partner
Tim Millar strategy partner
Declared income
n/s
Total accounts at year end
5
Accounts won
5 (biggest: Freeview)
Accounts lost
0
Number of staff
16 (n/a)
The agency formed by the former Fallon employees Jonathan Trimble, Matt Keon and Tim Millar was unveiled at the end of 2009 with Freeview as its founding client.
New business was clearly a priority for the fledgling shop and, while there was once a time when start-ups and smaller agencies had a free run at smaller accounts that came up for pitch, last year was a different story. Meaty reviews were scarce and 18 Feet & Rising had to square up to bigger, established rivals in the new-business fray.
In the circumstances, the agency's performance was impressive. The shop picked up LoveFilm's £6 million advertising account after a final shoot-out with Beattie McGuinness Bungay. In addition, it won Selfridges' £2 million advertising account, fighting off the likes of Engine and VCCP. Other wins included a global advertising brief for Avon and the advertising for the British Library.

On the creative front, the agency made strides with Freeview, launching the client's World Cup campaign "Tiny Streaker", involving a miniature bearded streaker, and "living rooms", promoting the Freeview+ service.

Understandably at this early stage, Keon has yet to reach the creative heights he achieved at Fallon, and the agency will need to get another big-spending client on its portfolio this year. But 18 Feet & Rising is already moving to bigger offices to accommodate its client base and the momentum looks likely to continue in 2011.

Score last year: n/a
How 18 Feet & Rising rates itself: 7
"Best advice we got when we jumped: 'When you're successful, people will flock to you, but those who came forward when it was just an idea are the people to be treasured.' 2010 was a bitter year for advertising, but we've been struck by the goodwill coming from all quarters - clients, peers, journalists, intermediaries. Now that early success is leading to continued success, this is what we'll remember most."