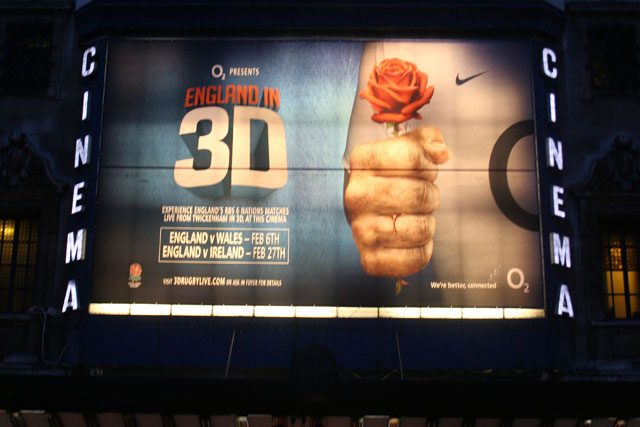 Score: 7
Agency fact file: Archibald Ingall Stretton
Type of agency
Integrated
Company ownership
Havas Media (Havas Digital)
Key personnel
Stuart Archibald international managing partner
Steve Stretton founding partner
The Nielsen Company billings 2010
£0.14m
The Nielsen Company billings 2009
£0.36m
Declared income
£10m
Total accounts at year end
12
Accounts won
11 (biggest: Expedia)
Accounts lost
2 (biggest: Ladbrokes)
Number of staff
110 (no change)
Challenged by last year's School Report to up its new-business game, AIS added a decent number of new accounts to its client list, picking up work from Pizza Express, Expedia and AOL, as well as winning a place on the Agriculture and Horticulture Development Board roster.

AIS really needs another big client to sit alongside O2, Skoda and EDF Energy, but with major DM pitches few and far between in 2010, the lack of a high-profile win blighted most agencies working in direct last year.

AIS has a reputation for strong creative work and, last year, it certainly didn't disappoint. The agency landed the Grand Prix at the DMA Awards for its "3D England rugby" campaign for O2, which launched during last year's Six Nations tournament, and also won eight golds.

The DMA success will give AIS confidence in what is destined to be a hugely pivotal year, when the agency will have to make do without its co-founder Jon Ingall, who decided to leave in February 2011.

With Stuart Archibald still working on global expansion, the creative partner, Steve Stretton, will take over the day-to-day running of the agency, with Matt Morley-Brown and Geoff Gower overseeing the creative department.

The three founders - whose chemistry and commitment alone has helped AIS through some tough times in the past - have worked hard in recent years to ensure that a strong succession plan has been put in place. Now is the time for that plan to be put into action. A clearer positioning within the Havas Media group will help strengthen the brand in its new incarnation.

Score last year: 6

How Archibald Ingall Stretton rates itself: 8

"2010 started with a bang - launching our new definition of integration. 'Integrating brands into people's lives' is now what we do. Eleven new pieces of business marched in and we've grown our existing business, remaining joined at the hip with O2, EDF Energy and Skoda.And we had the biggest haul of creative awards in our history - 36 in all, including eight golds, two silvers, a bronze and the Grand Prix at the DMAs."