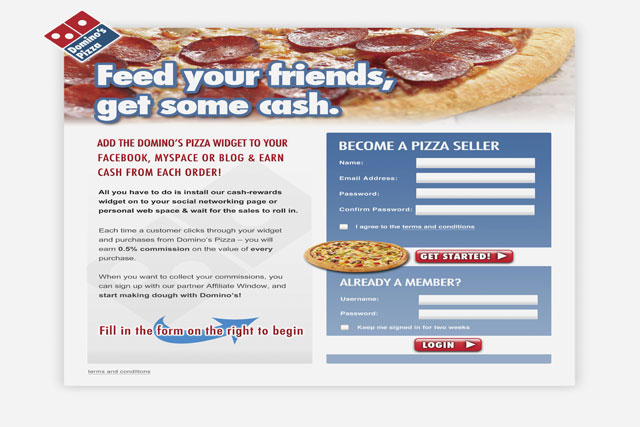 Score: 6
Agency fact file: Arena Media
Type of agency
Media
Company ownership
Havas Media
Key personnel
Steve Booth chief executive
Paul van Barthold chief operating officer
Pippa Glucklich managing director
Dan Clays chief strategy and development officer
Pedro Avery chief investment officer
The Nielsen Company billings 2010
£89m
The Nielsen Company billings 2009
£62m
Declared income
n/s
Total accounts at year end
87
Accounts won
10 (biggest: Tesco Finance)
Accounts lost
2 (biggest: T-Mobile)
TV
38%
Press
17%
Outdoor
5%
Radio
2%
Search
10%
Direct
3%
Online
22%
Other
3%
Number of staff
130 (+20%)
And there were some handy wins in 2010 too: Tesco Finance, ESPN, Red Driving School and Next Directory, plus Thomas Cook, an existing client that it defended in a review, winning £6 million of extra work.

This performance - topped with a Campaign Media Awards win for Domino's Pizza in November last year - helped to underline the agency's transformation from quirky also-ran to real contender, with a growing base of blue-chip clients. However, it lost its T-Mobile digital media business when it consolidated into Group M.

This transformation was also marked symbolically when the BLM tag was dropped as the agency formerly known as Booth Lockett Makin completed its third full year under Havas ownership. Its founder Steve Booth remains as the chief executive despite completing his earn-out. Booth's goal for 2010 had been a quiet restructure of the agency to integrate its digital unit, Quantum, more fully into a simplified Arena Media offering - and that was completed by and large by December, with the former Quantum boss Dan Clays becoming the agency's chief strategy officer. The two other members of a management trio beneath Booth are the managing director, Pippa Glucklich, and the chief investment officer, Pedro Avery. The agency looks well-placed to continue its good run in 2011.

Score last year: 6

How Arena Media rates itself: 7

"A record year! Driven by a raft of new clients at the start of the year, billings hit a record high. A protracted pitch for Thomas Cook ended triumphantly and saw us win additional assignments.

The need to operate in more channels and services has required a big investment in staff (+20 per cent). 247 Social launched with work for HP, Domino's and Haven Holidays."