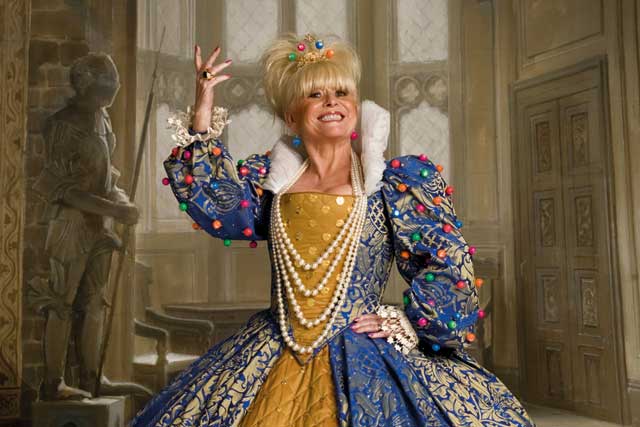 Score: 6
Agency fact file: Beta
Type of agency
Experimental group of communications people
Company ownership
Independent
Key personnel
Garry Lace founding partner
Robert Campbell founding partner
Toby Kay digital partner
Phil Cockrell creative director
Graham Storey creative director
The Nielsen Company billings 2010
£11m
The Nielsen Company billings 2009
£0.72m
Declared income
n/s
Total accounts at year end
4
Accounts won
2 (biggest: Iceland)
Accounts lost
0
Number of staff
25 (+92%)
In fact, the year was barely a week old when the agency first ran into controversy, with its campaign for the Outdoor Advertising Association (now the Outdoor Media Centre), which used the line "Career women make bad mothers. Discuss?", provoking very public criticism from Mumsnet.
Following the backlash, the OAA took the decision to withdraw the ad, and Beta was left to apologise for any offence caused.
But Beta found it was not just Mumsnetters that were criticising its work; the agency's first major TV campaigns - for Thomas Cook and Jackpotjoy - were roundly panned by adland too, predominantly for their cheesy tone and use of B-list celebrities.
However, Beta will point to the fact that the work turned out to be a big success - with Thomas Cook attributing a significant rise in summer holiday bookings to the agency's campaign. Its campaign for Iceland, starring Jason Donovan, was another example of work that offended the delicate sensibilities of adland's creative elite but apparently hit the spot with shoppers.
And, in May, there were more reasons for the agency to feel positive when it appointed the highly respected Fallon team of Phil Cockrell and Graham Storey as its first creative directors.
New business was the one front on which Beta was uncharacteristically quiet in 2010. Early in the year, it did win the £10 million Iceland business and only narrowly lost out to Albion on a pitch for Visit Britain, but after this initial excitement, the only news of note came when it picked up a TV brief from Gumtree.
Beta is now expected to embark on a renewed new-business push in 2011. While the agency is never going to be to everyone's tastes, you can be certain that it will tackle the year with typically brash and enthusiastic style.
Score last year: n/a
How Beta rates itself: 6
"Evolving."