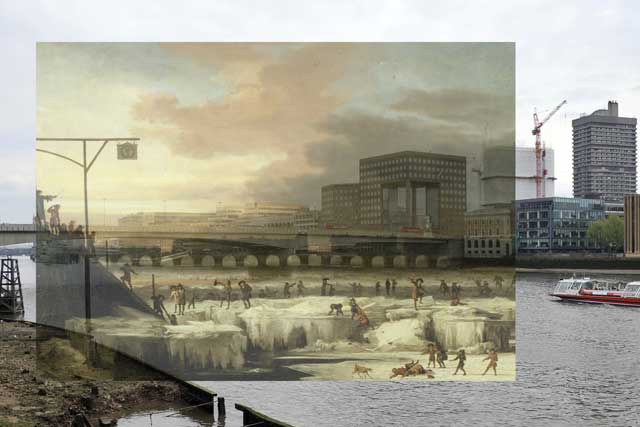 Score: 6
Agency fact file: Brothers and Sisters
Type of agency
Advertising, communications planning, digital
Company ownership
Independent
Key personnel
Andy Fowler founder and ECD
Juliet Haygarth managing director
Phil Teer strategy director
Kevin Brown digital director
The Nielsen Company billings 2010
£61m
The Nielsen Company billings 2009
£31m
Declared income
£55m
Total accounts at year end
10
Accounts won
6 (biggest: Impulse)
Accounts lost
0
Number of staff
45 (+8%)
Having solidified its management line-up in 2009 by bringing in Juliet Haygarth as its managing director and Phil Teer as the strategy director, Brothers and Sisters used last year to embark on its first real new-business push. It managed to make some decent inroads, picking up work from charities such as Amnesty International and Make Justice Work, as well as larger corporations such as Coca-Cola, which handed the agency an internal communications brief, and Unilever, which awarded Brothers and Sisters the UK ad account for its Impulse body spray range.
In April, Brothers and Sisters was also appointed by Museum of London to handle a digital campaign promoting the launch of its new "Galleries of Modern London" exhibition. The resulting work, which allowed iPhone users to hold up their phones to London landmarks and overlay a historic image on to the real-time version, was widely acknowledged to include one of the best mobile apps of the year. Other creative highlights included a street art campaign for Amnesty International and an "Anywhere Cricket" viral for Adidas.
The agency continued to enhance its relationship with Sky too, and was responsible for a number of the broadcaster's campaigns last year, including a humorous poster campaign for the Sky1 panel show A League Of Their Own and a TV campaign for Sky Sports, featuring Eric Cantona.
All in all, 2010 was a promising year for Brothers and Sisters, and the agency will be hoping to build on that success in 2011.
Score last year: n/a
How Brothers and Sisters rates itself: 6
"In 2010, we produced our best work yet: Sky Sports 'Cantona', A League Of Their Own print, the multi-award-winning Streetmuseum app and the hugely popular viral Your Team, Your Dream. Building on our Sky portfolio, we secured a place on its digital roster. We broadened our experience with Museum of London and Make Justice Work and won Impulse and a coveted place on the Unilever roster. A great year and hopefully a springboard for an even better 2011."