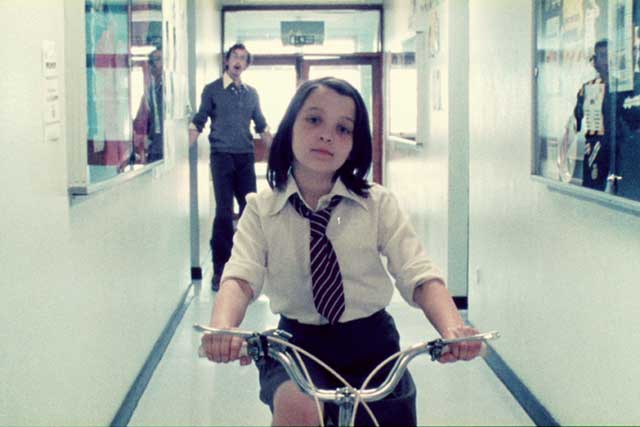 Score: n/a
Agency fact file: Dare
Type of agency
Brand-building for a digital world
Company ownership
Vision 7 Communications
Key personnel
Helen Calcraft chairman
John Owen deputy chairman
Lee Leggett chief executive
Andy Nairn chief strategy officer
Flo Heiss joint executive creative director
Danny Brooke-Taylor joint executive creative director
The Nielsen Company billings 2010
MCBD: £88m
The Nielsen Company billings 2009
MCBD: £67m
Declared income
£24m
Total accounts at year end
45
Accounts won
15 (biggest: Sainsbury's)
Accounts lost
2 (biggest: Benecol – resigned)
Number of staff
261 (+3%)
In 2010, the agencies had very different years. (Old) Dare pulled in £5 million in new-business income, from clients such as Nestle, Penguin, B&Q, Sony Ericsson, Johnson & Johnson and Sainsbury's.
(Old) Dare integrated its technology expertise within the creative department, which led to work such as an iPhone app for Stephen Fry's autobiography for Penguin and a human avatar for EA Games.
MCBD's 2010 was more low key.
The agency was not particularly active on the new-business circuit; its most notable win being Which?. It picked up Sodastream, but only to part ways with it later in the year. And it will be interesting to see as 2011 goes on how Waitrose, an MCBD client, will view using the same agency as Sainsbury's.
MCBD's big creative highlight was its Hovis "Miss Chief" ad and 2010 also saw the return of the Tetley Tea Folk after nine years. It hired the Fallon planners Stephanie Newman and Tamsin Northridge and BBDO New York's creative directors Dan Gorlov and Rachel Le Feuvre as senior creatives. In addition, MCBD was triumphantly crowned the Effectiveness Company of the Year at the 2010 IPA Effectiveness Awards for Hovis.
(New) Dare began 2011 by winning the Post Office, but it is also facing up to the loss of the P&O and Moneysupermarket accounts after deciding not to repitch for either. Mergers are never easy but a strong culture and the successful gelling of its senior team will be key if the agency is to live up to its promise. We deem it too early to score.
Score last year: 7
How Dare rates itself: 8
"The merger was the big event in all our lives in 2010 and one of the most exciting things any of us have ever done professionally. It didn't distract us: Dare and MCBD performed strongly, contributing to the fantastic heritage of the agency now known as Dare. So it is that Campaign's Digital Agency of the Decade is now also the IPA's Effectiveness Company of the Year. 2011 is about fulfilling that potential."